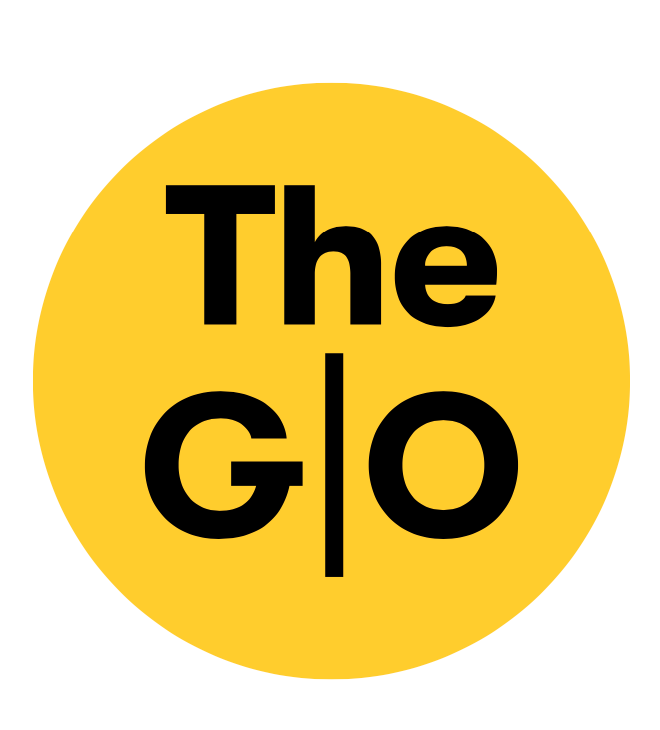 We had to build a virtual wall around The G|O. We hope you will cross it!
The Geneva Observer is now mostly behind a paywall to become fully reader-supported.
Subscribe
---
Dear G|O readers and friends,
Following our July announcement, as of August 24, The Geneva Observer is mostly behind a paywall and has become fully reader-supported. It is an exciting moment for us, not unlike our launch in late 2019 when we decided to tell the story of International Geneva as it had never been told before, to write independent fact- and document-based stories that you won't find anywhere else. I believe we were proven right: The G|O's global footprint now extends to more than 150 countries, our audience of 3,500 is steadily growing and our stories have been picked up by mainstream press. But putting our reporting behind a paywall when, let's face it, everybody likes a freebie, could also be a make-or-break moment.
You can make the difference. We have set our basic subscription plan at 120 CHF a year—yes, that's 4 CHF a week. For that, you will get access to our weekly Thursday evening Geneva Observer Briefing and its easily searchable archives, as well as to most of our op-eds. 200 CHF a year, or 6 CHF a week, will make you a Friend of The Geneva Observer: unlock our expanding curated "Resources" section where we gather the source material for our stories and highlight some thought-provoking papers. If "Patron" sounds right to you, CHF 300 a year will earn you all the above benefits plus our eternal gratitude for supporting our efforts.
Concretely, you will be asked to choose a subscription plan when trying to access our reserved articles. The transaction is secure and fully encrypted—please see our privacy policy here for details. Following payment, you will receive a confirmation email with the details and a receipt for your chosen plan.
We prize transparency: We need between 150 and 200 subscribers until the end of this year to keep The G|O afloat. The association behind it is not for profit; all the revenues will go to cover our work and the costs of our very basic infrastructure.
Donations can also be made directly to our association's bank account.
Questions regarding subscriptions should be addressed to subscriptions@thegenevaobserver.com
All other questions or queries to talktothego@thegenevaobserver.com, or just drop me a line at pm@thegenevaobserver.com.
Thank you for reading us. We truly hope to see you on the other side of the wall!
Sincerely,
Philippe Mottaz
Founding Editor
The Geneva Observer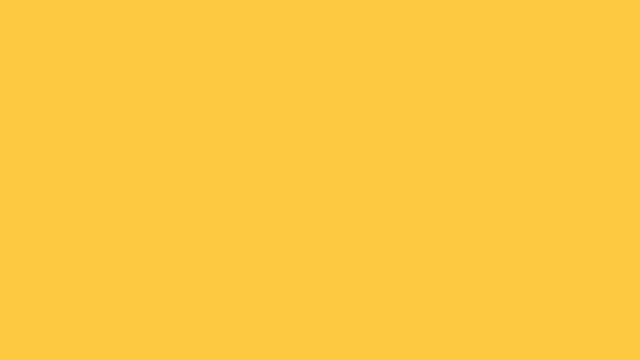 ---