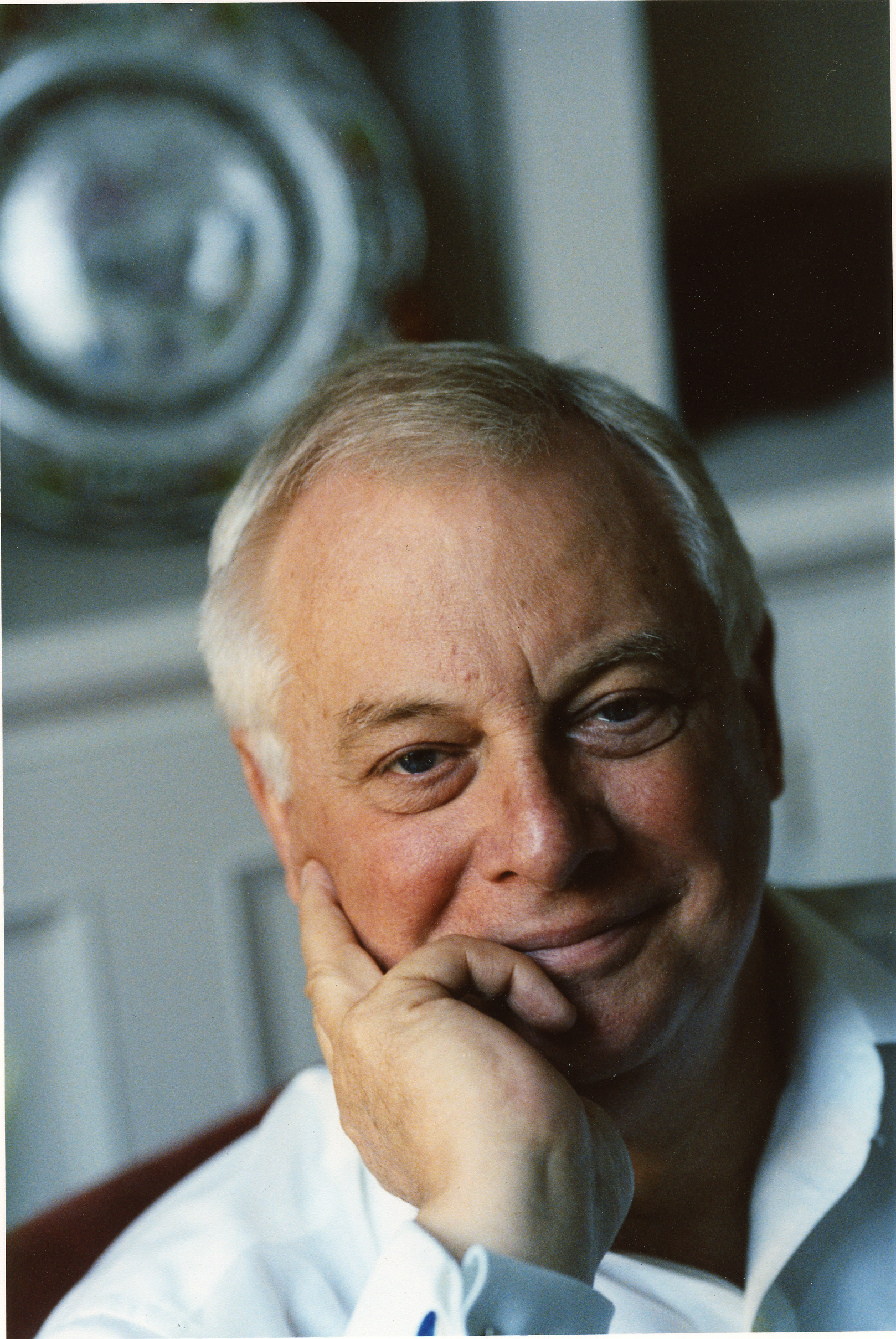 Macron in China
Chris Patten | French President Emmanuel Macron's controversial comments during his recent visit to China gave the impression that Europe is divided on Taiwan and that European countries would hesitate to support the island in the event of a Chinese invasion.
Subscribe
*By Chris Patten
---
The Communist Party of China has a way of flattering foreign leaders into supporting its policies, or at least remaining mum about them. This certainly seemed to be China's goal when it rolled out the red carpet for French President Emmanuel Macron in early April. Even Macron himself seemed slightly embarrassed by the pageantry.
Macron's China trip has been widely derided in the West. Moreover, the statements he made during and after the visit about the relationship between France, the European Union, and China, and about Europe's relationship with the United States and Taiwan, seemed to support the criticism that he lacks the determination required of a leader of a prominent liberal democracy at a time of rising authoritarianism.
Macron's remark that Europe must not become a "vassal" of the US in its escalating rivalry with China has drawn criticism from politicians and commentators on both sides of the Atlantic. His divisive remarks seemed to evoke a Gaullist vision of France's role in the world that feels more than a little outdated in the twenty-first century. Even Hubert Védrine, the foreign minister under President Jacques Chirac and a Macron supporter, acknowledged that France's economy has "weakened too much" for it to reprise the leading global role that it played during Charles de Gaulle's time.
My inclination is to give Macron the benefit of the doubt. He is, after all, highly intelligent. But the more he said about China, the US, France, Europe, and Taiwan, the more I recalled my history teacher at Oxford. Once, when reading an essay I had written suggesting that Charlemagne could be called the founder of modern Europe, my teacher interrupted me and said, "I beg your pardon." He advised me to avoid grandiloquence and let evidence, facts, and pragmatism do the talking. So, my charitable response to Macron's China trip is a respectful but stern "I beg your pardon."
Macron's previous foray into bilateral diplomacy, when he tried to dissuade Russian President Vladimir Putin from invading Ukraine in February 2022, already made European policymakers, especially Russia's neighbors, shake their heads in disbelief. But his comments on China were worse, because they gave the impression that Europe is divided on Taiwan and that European countries would be reluctant to support the island in the event of a Chinese invasion.
Moreover, while few would disagree with the notion that Europe should not be anyone's "vassal," Macron's comment ignored the fundamental difference between America's values and those of China. Despite its well-known flaws, the fact is that the US has done much more than Europe (and France in particular) to help Ukraine. That makes the US a good ally, not a feudal master. Claiming that Europe should seek "strategic autonomy," as Macron does, is counterproductive. The US, unlike China, shares Europe's fundamental value system. In order for those values to survive, liberal democracies must stick together.
China is far from being a liberal democracy. As such, its goal is to undermine and ultimately destroy the international order that was created in the aftermath of World War II by free and open societies to protect free and open societies. Chinese President Xi Jinping has made it abundantly clear that he considers liberal values an existential threat to Chinese communism and to authoritarian regimes everywhere.
A day after Macron made his "vassal" remark, the Chinese legal scholar and dissident Xu Zhiyong was sentenced to 14 years in prison. Xu, a civil rights lawyer who has already been imprisoned twice (and tortured the second time), is the co-founder of the New Citizens' Movement, which campaigned for government transparency and other liberal democratic values. His sentence, the latest development in the Chinese regime's ongoing crackdown on public dissent, should serve as a stark reminder of what is at stake in the rivalry between China and the West.
Given that the Communist regime considers him a seditious threat, Xu was not allowed to make a statement in court. But he did manage to dictate a short manifesto from his cell. In his statement, Xu describes his dream of a "beautiful, free, fair, and happy" China where rulers are "chosen by ballots, not violence."
Xu went on to advocate the rule of law, fairness, and freedom of speech. "A democratic China must be realized in our time," he wrote, "we cannot saddle the next generation with this duty." He went on to argue that it is not "subversive" to champion democracy and freedom and evoked the sacrifice made by the students massacred in 1989 in Tiananmen Square.
I cannot imagine that Macron would disagree with any part of Xu's manifesto, which speaks to the universality of human rights and the aspiration for freedom. Is it impossible for Chinese society to resemble Xu's vision? Is a democratic China a pipe dream that is incompatible with Chinese culture? The obvious answer to these questions is that the liberal-democratic version of China already exists. It is called Taiwan, and it must remain free.
*Chris Patten, the last British governor of Hong Kong and a former EU commissioner for external affairs, is Chancellor of the University of Oxford and the author of The Hong Kong Diaries (Allen Lane, 2022).
---