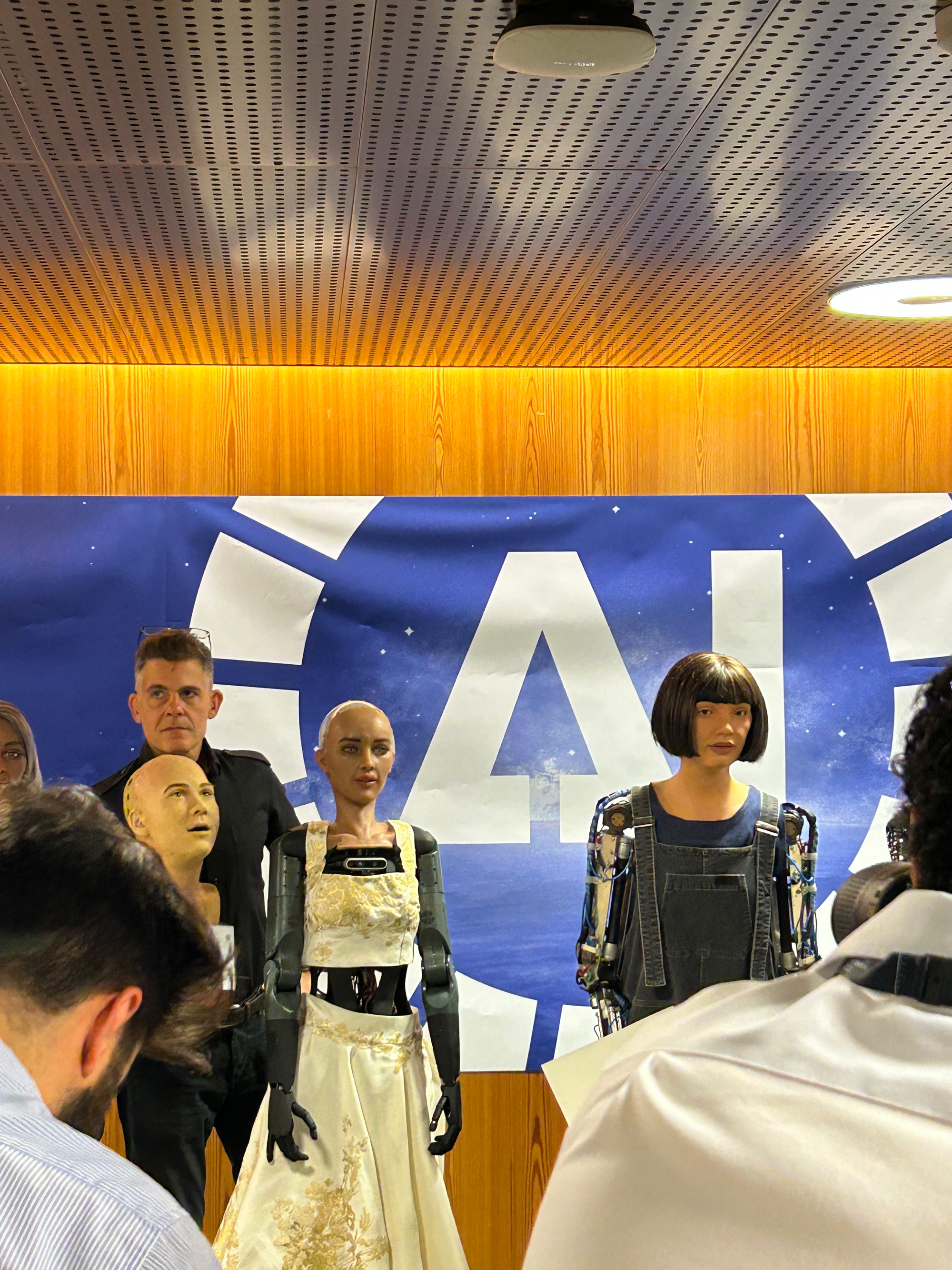 AI experts to hold Geneva summit—'AI For Good' Key Facts
Subscribe
---
The 'AI for Good' Global Summit is being held from July 6-7 at Geneva's CICG conference center, attended in person by some 3,000 participants, along with many others virtually. The seventh annual session and will bring together government officials, industry experts, academics, and civil society.
Since OpenAI launched ChatGPT six months ago, concerns have grown about generative artificial intelligence, its potential misuse, and deepfakes, leading to urgent calls for regulation. UN Secretary-General Antonio Guterres has called for an international AI watchdog—similar to the International Atomic Energy Agency—to oversee the industry.
Bogdan-Martin expects the forum to conclude with guidance and recommendations on a new technology that she says requires transparency and accountability.
"Doing nothing is not an option. We have to engage and ensure a responsible future with AI," she told a media roundtable on Monday. "I do hope we end up with a clear blueprint for the way forward."
-SN
---